Free shipping on orders above $50 in SG
Free international shipping on orders above $100
Flexible payments available with Atome, Shopback & Grab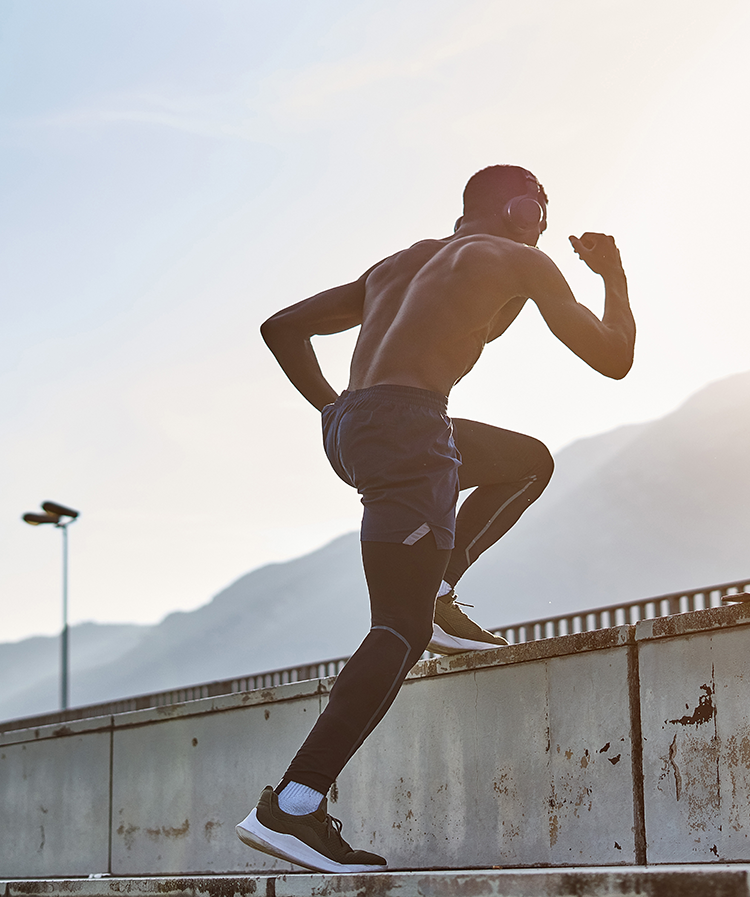 Give yourself an edge.
Break a sweat with our range of versatile and lightweight collection.
SHOP MEN'S WEAR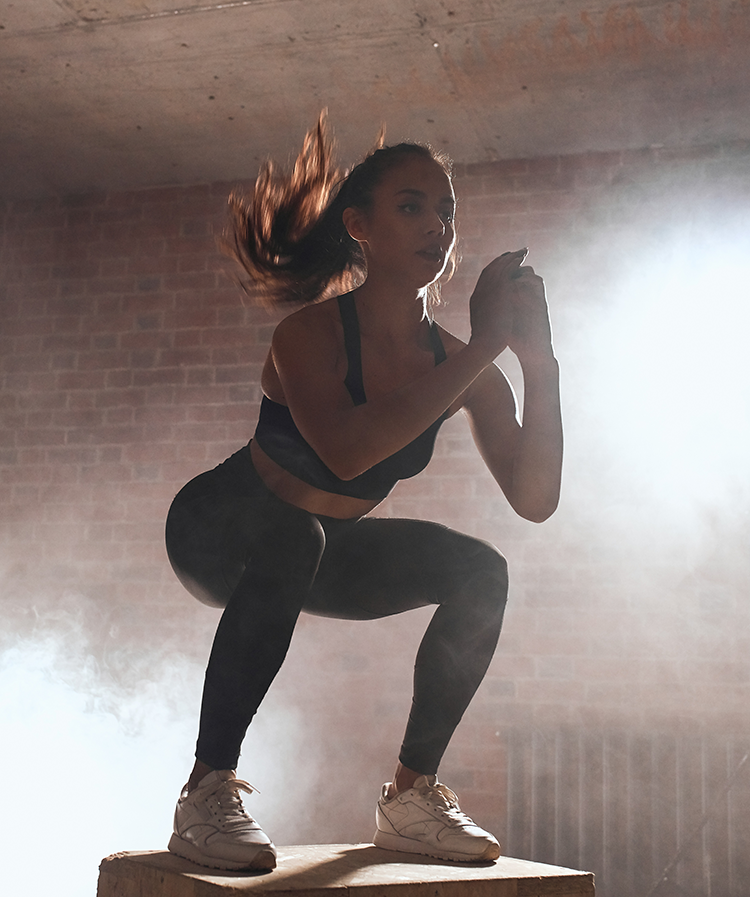 Step up your game.
Take your workouts to the next level with our frictionless and sweat-wicking fabric.
SHOP WOMEN'S WEAR